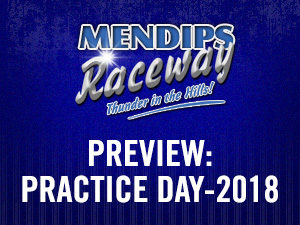 2018 Practice Day takes place on Saturday March 10th (revised due to weather) - 10 am 'til 4pm. All drivers are welcome, especially new Junior drivers who can get lots of practice and get their assessments done.
Cost is £25 per driver.
2018 Licences and rule books can be collected, and bookings taken for our opening meetings.
Spectators are welcome to come along, free of charge.
As the weather forecast is pretty poor, we may postpone this event for one week - Notice will be given 24 hours in advance if necessary. Please check back here or on our Facebook page.