Great day out for all the family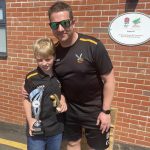 Great day out for all the family. I've been here competing and as a spectator and have always enjoyed it.
Tom Scott
very good lots of action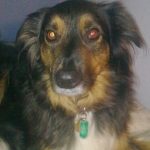 very good lots of action , plenty of spins , crashes , pile ups and mayhem. And the food is good
Sue Greenslade
Scott Wright
Wanted to thankyou your staff for making my disabled brother and my first visit so memorable and enjoyable.
From the lady on the gate as we arrived taking payment who was so nice and to the gentleman from the control tower/room and steward who helped me get my brother in his wheelchair up the gravel pave to the viewing platform really made today an enjoyable day and that's before a single car made it to track. Great event great people and fantastic action on the track, we and more of our family will be back very soon and probably many times
Scott Wright
Share your Mendips Raceway experience here!