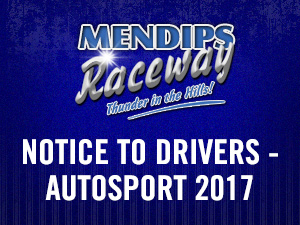 ORCi and BriSCA wish to confirm, following enquiries from drivers, that we will regrettably not be participating in the Autosport International Show in 2017 in an official capacity as we have not been updated on any arrangements.
As many will be aware, there has been a change in management for 2017 with Haymarket directly now running the show as Malcolm and Brenda Forbes of Waltham Services retired following this year's event.
With us now into October and little or no details received from Haymarket with regard the Oval racing side combined with driver enquiries being received by different promotions, we felt it appropriate to advise that we will not be participating in the forthcoming show as now, the lead time is too short so drivers may plan accordingly.