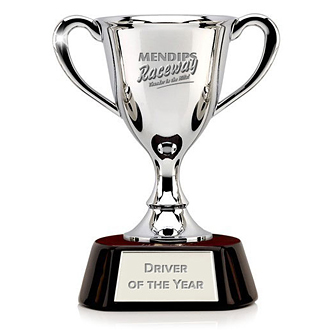 Driver of the Year 2016: Any driver who has not yet voted, then please do so by contacting Nicci Port, by messaging her on Facebook
Please include your name, number and formula along with your nomination's name, number and formula in the message.
The annual Trophy is the high point of the Dinner Dance and Presentation Night taking place on Saturday 6th February, 2016 at the Webbington Hotel and goes to the most popular driver, as voted by the drivers themselves.
Any Mendips registered driver can have one vote for any Mendips registered driver - this now includes F2's.
Deadline for voting is midnight, Wednesday 20th January 2016