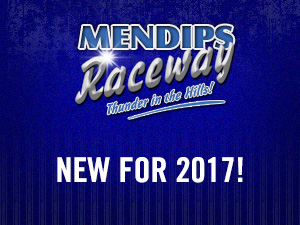 Taking place on Sunday July 30th as part of our annual Cancer Charity Pink Ribbon Day will be the first ever Soap Box Derby!
 
Four the last five years we have staged a bike race, but this year's challenge will be to build and race a soap box as seen on TV. This event will be for teams of three-two pushers and a driver, and the minimum age for team members will be 11 years. The challenge will be to see whose soap box will travel the furthest on the Mendips Raceway, after a push start.
 
Cars must have four wheels, brakes are optional, but no pedals or propulsion systems.
 
Entry Fee will be £5 per team, and there will be trophies for 1st, 2nd and 3rd, plus a trophy for the best turned out machine!