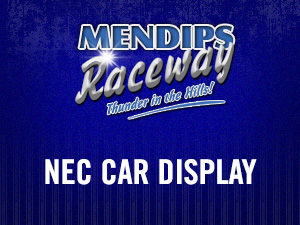 Following the constructive resolution between the ORC and the Autosport Show which has resulted in Short Oval Racing once again being represented at the NEC in January, we are now looking for drivers who would like to have their cars on display.
Drivers from all BriSCA and ORC disciplines and promotions are invited to offer their cars to be displayed at the show. Cars which are displayed would need to be of "showroom quality".
Drivers have until 30 November to register their interest in displaying a car which can be done by E Mailing trackstar@norfolkarena.co.uk
Following this date a cross section of cars which represent the sport will be selected and drivers who have been selected informed.