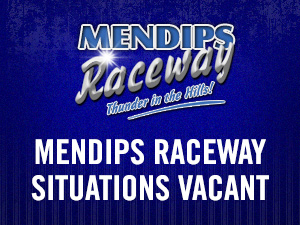 With the 2016 season just around the corner, Mendips Raceway is looking to recruit a couple of staff members.
We are looking for a trainee lapscorer, to work as assistant, and we are also looking for a knowledgeable person who likes to talk about oval racing, as a commentator, whether it be full or part time.
If you are interested and would like to have a go, please let us know. You get the best seats in the house and a free lunch!