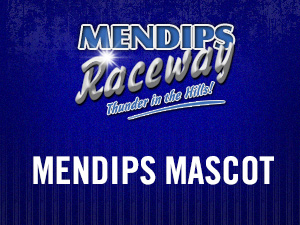 The popular Mendips Mascot will be back for 2017!
Any of our younger guests can be chosen to be the Mendips Mascot for the day on any raceday.
The Mendips Mascot will take part in the Trophy Presentations, and ride around with the winners on the Safety Car for the duration of the whole meeting!
In order to take part in the draw for Mascot, you have to be between 8 and 13 years of age, and you need to go to the Track Shop before 12.45pm and enter your name in the draw.
The winner will be announced at 1pm, and will then be Mendips Mascot for the day!