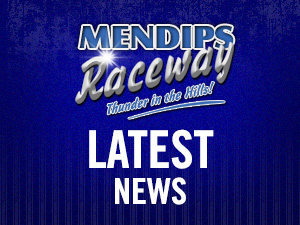 Thanks to the generosity of everyone, drivers and supporters, we were able to raise over £800 for Macmillan Cancer Care and Dorset and Somerset Air Ambulance at our last meeting on Sunday June 28th!
The inspiration for the collection for Macmillan Cancer care came from one of our Old Skool drivers, Will Irvine, who recently lost his mother, and she was nursed by those wonderful people from Macmillan, and he wanted to put something back.
Well Done to Will and everyone who contributed.