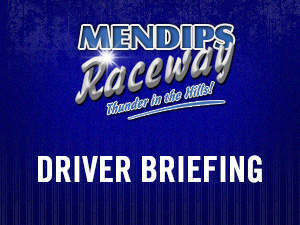 The ORCI have announced that there are two safety products that are applicable to all cars and drivers racing at their tracks from the beginning of the 2015 season..
All drivers will now be required to wear a fireproof balaclava at all times when racing, and all cars must be fitted with a non return valve in the fuel tank breather pipe. These two items were previously recommended.
We will have stock of both of these items in our track shop this season, or from the Pits Office on Practice day Saturday March 7th.