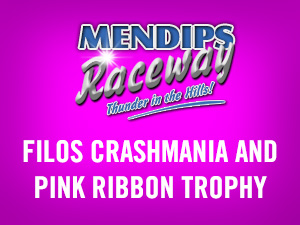 We are delighted to announce that the fundraising efforts for Cancer Research UK on the weekend of July 27th at the Raceway resulted in £746.46p being collected.
Mendips Raceway have made this up to £800, and the cheque has been gratefully received.
This meeting always has a real feel-good factor, and the 2014 event maintained the spirit.
Here's to another great meeting in 2015!