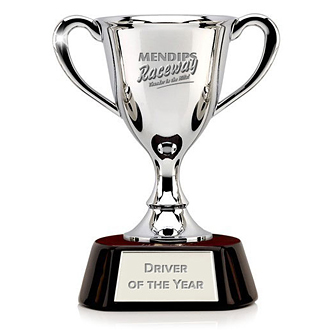 All drivers have the opportunity this weekend to vote for Driver of the Year, which will be presented at the Annual Dinner and Dance on February 8th.
Lots of candidates this year Chris Bradbury (f2) winning his sixth consecutive Points Table, James Rygor (F2) World Champion, Tom Davey (Bangers) first National banger Points Championship win, but there are many other who are deserving for their achievements, which may not be as high profile.
Nicci and the Top Tin Tottie will be passing among you on Sunday asking for your votes, and there will be other chances to vote after the season winds down.