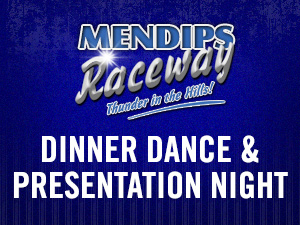 With Christmas over, and the Raceway Dinner Dance and Presentation night our next event, there is news that our very popular band Magic Mirror have decided to take a break since we produced our tickets, and will not be playing for us.
However, we have secured the services of Mustang Sally, who are a great band that we have enjoyed at other venues, and we look forward to rocking with them on February 6th 2016!
Hotel Rooms are still available at the Webbington 01934 750100, and you can buy your tickets over the phone by card, by PayPal to sales@mendipsraceway.com, or by cheque in the post at £30 each.